About B. Yoga
Yoga and Art are both very mindful practices that I love to combine on a daily basis. I find practising Yoga not only brings balance, calm and joy to my life, in addition it benefits my creative spirit as an artist.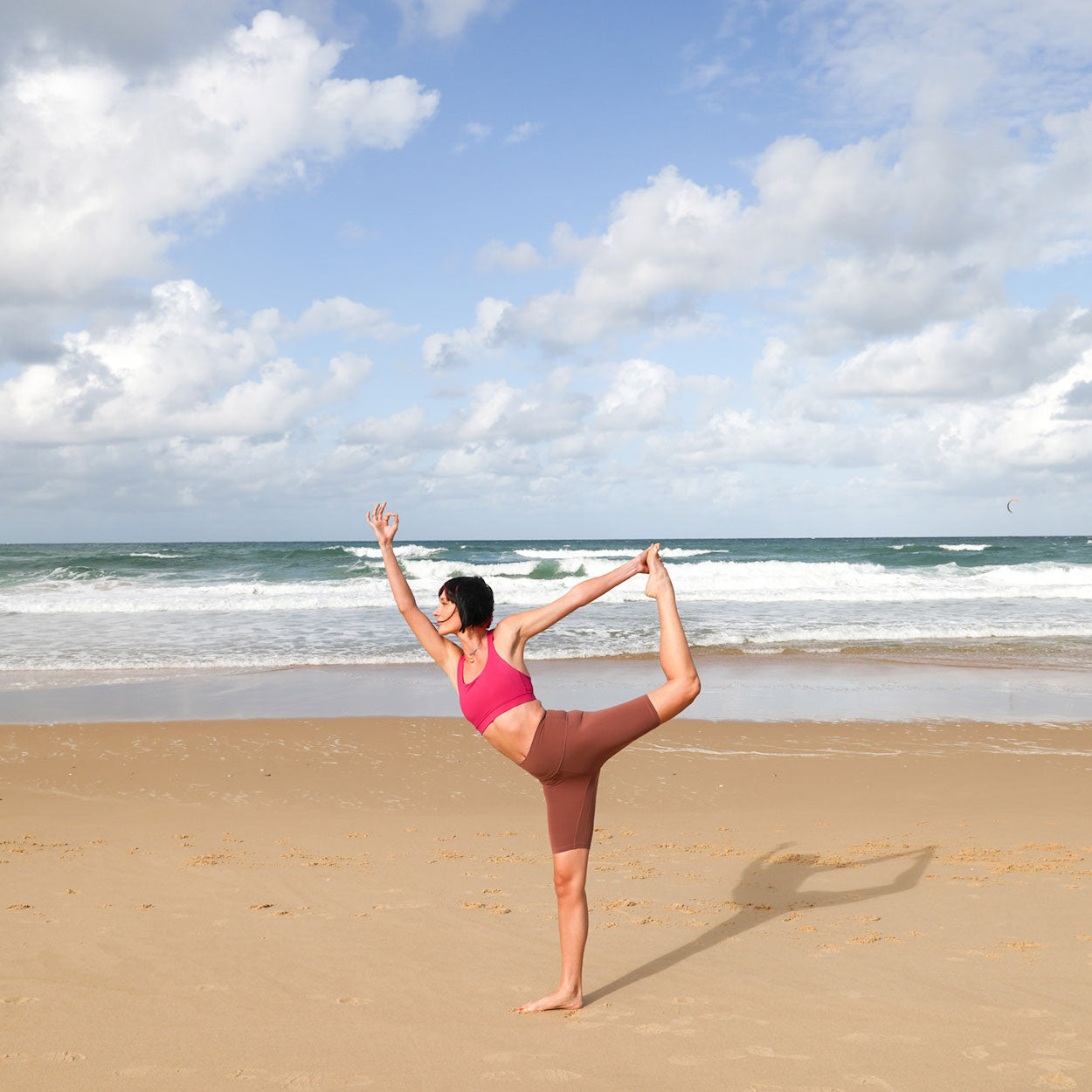 I am the founder of B. YOGA by Bridget Bradley (pronounced, "B Dot") which is after my name, Bridget. It also symbolically refers to 'being in the now'. As a child, I was often called Bridget B, so the B. has naturally evolved from there.
Yoga is my passion and I teach Forrest Yoga Inspired classes on the beautiful Sunshine Coast of Queensland.
In addition, as an artist and creative with a background in the fashion industry, it seemed a natural progression to both share and offer exclusive apparel collections with my unique print designs, as an extension of my artwork.
"Yoga has changed my life and I honestly couldn't imagine not practising it. "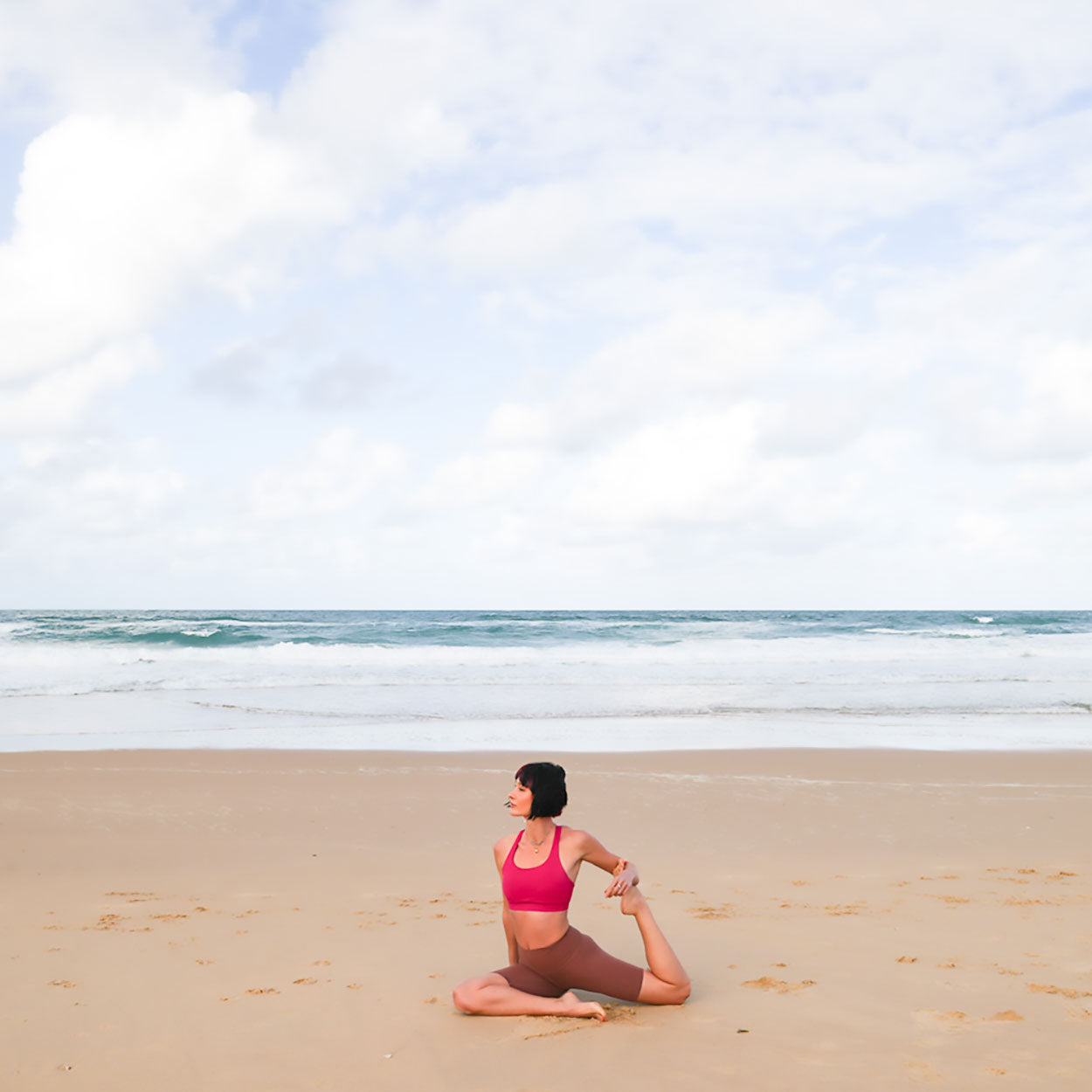 Benefits of yoga
B. YOGA by Bridget Bradley, offers Forrest Yoga inspired classes which are about healing, connecting with your source, maintaining health, fitness and wellbeing.
✅ Find connection in the body through deep breathing techniques
✅ Centre through core strength
✅ Become more self aware
✅ Increase strength, flexibility and balance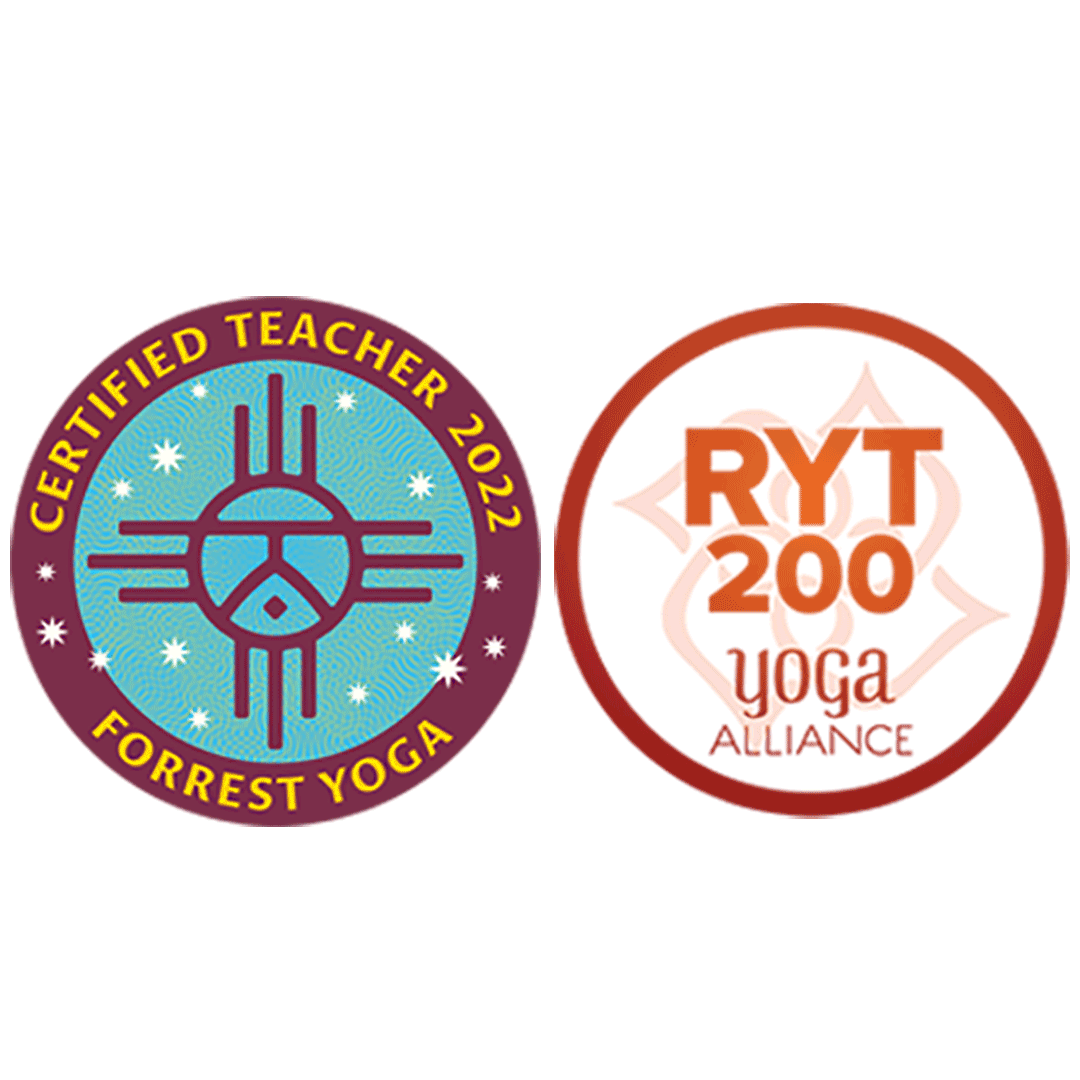 Certified Yoga Instructor
I am an (RYT) Certified Forrest Yoga Instructor with international experience teaching private classes and groups overseas.
Currently I offer group online yoga classes.
FIND A CLASS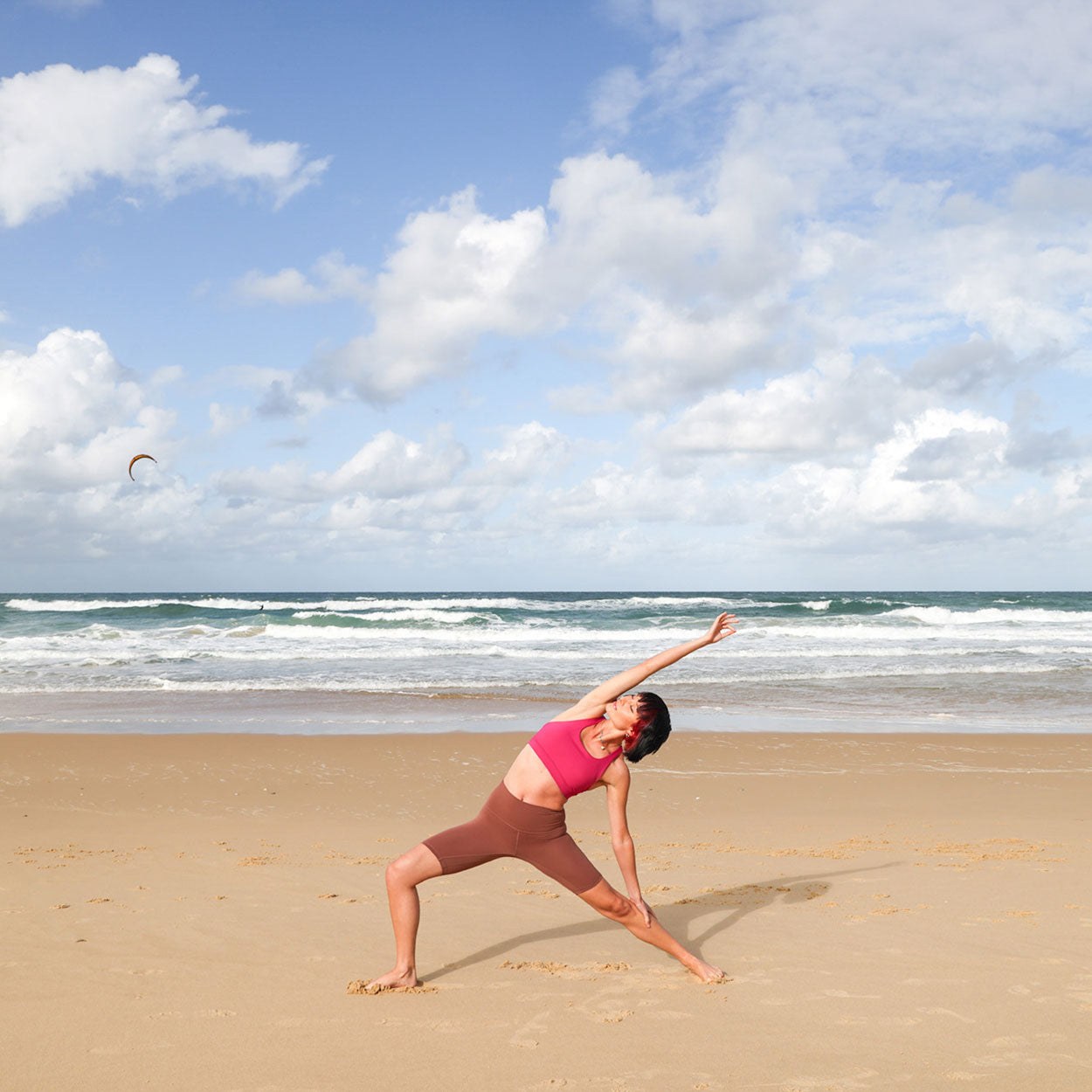 Yoga lifestyle
As you can see, you can fit Yoga into your life anywhere. I love to do this out amongst nature, even on a hike with my best friend. It's a great way to connect and practice mindfulness along the way.