Mont Marte Featured Artist
I had been using Mont Marte premium canvases and paints for a long time and I was both surprised and excited to have been approached by Mont Marte to be on the Artist Gallery and a Featured Artist on their Australia and global websites.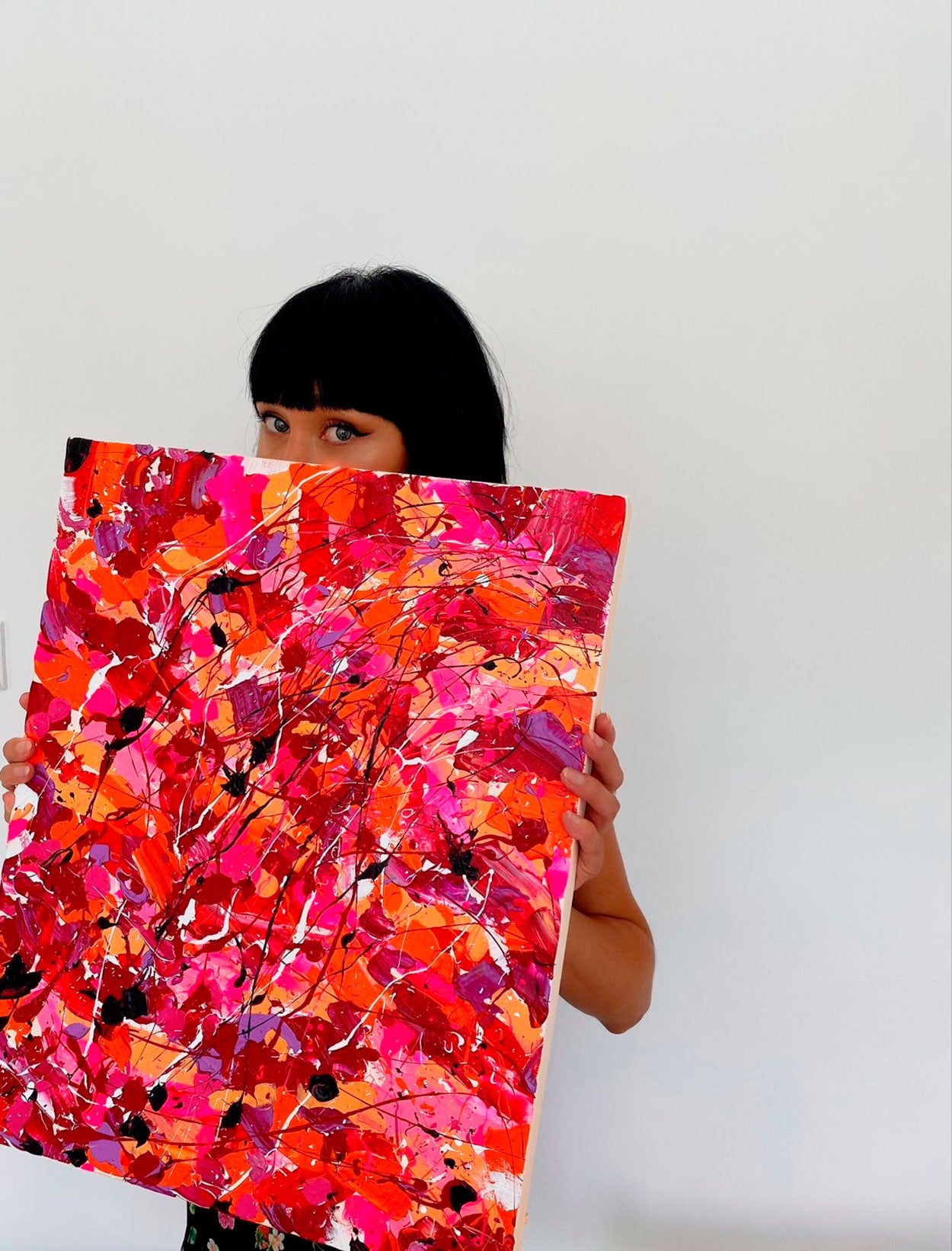 Featured Abstract Art
A Mont Marte favourite, Sunset Desert original abstract expressionism painting on canvas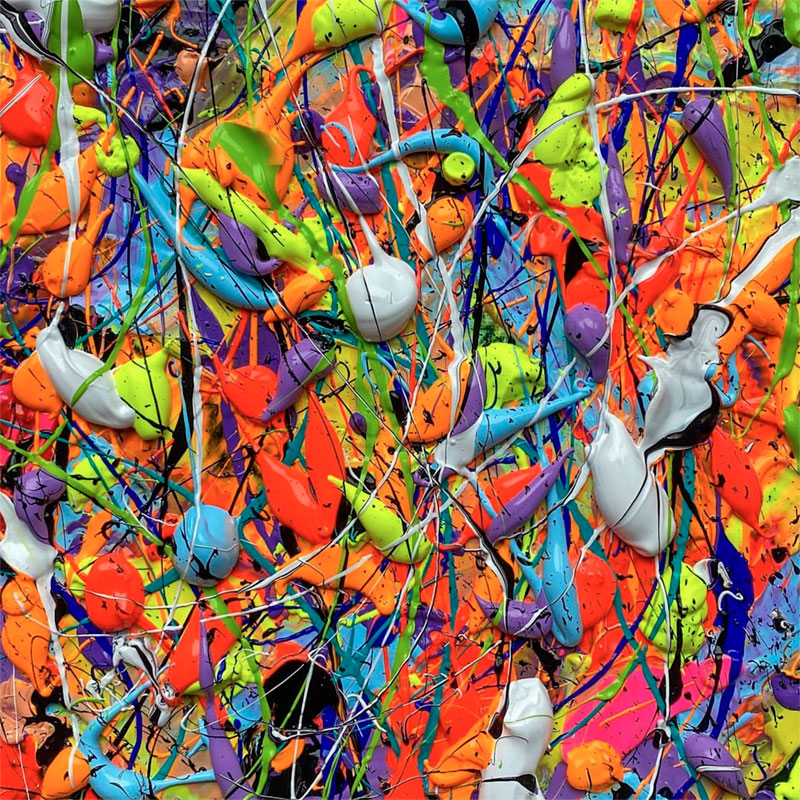 Interview Article
Creating and action painting with Bridget Bradley
Movement is at the heart of Bridget Bradley's work. An artist and yoga teacher on the Sunshine Coast, Bridget's (@bridgetbradleyart) abstract art is created by spontaneously dripping paint and using...
Disclaimer: This information on this page is provided for informational purposes only. The Artist did not receive any payment or compensation for the Mont Marte Interview content as a Featured Artist.