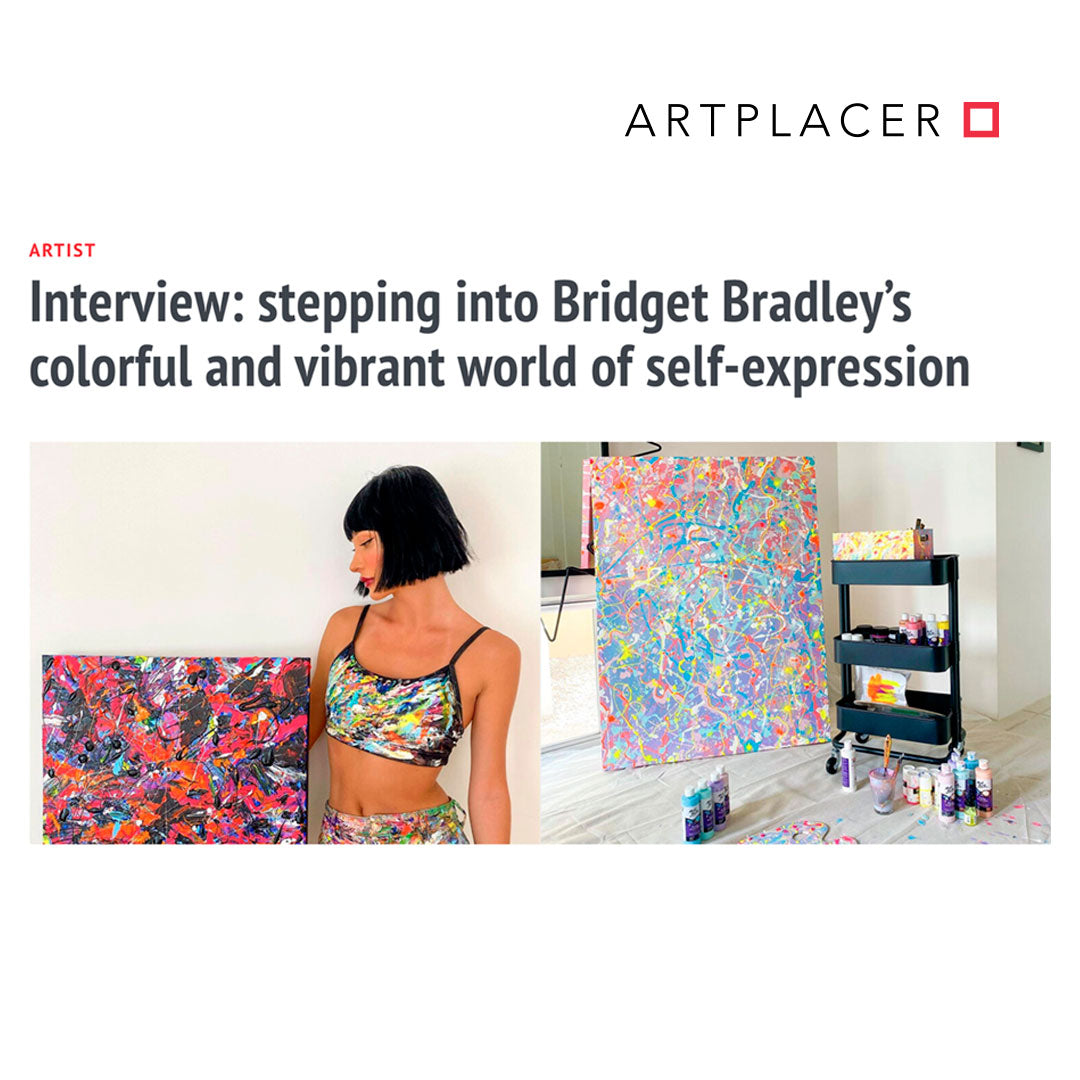 Artist Interview
When the creative team at Artplacer approached me for an Artist Interview I was very excited.
This gave me an opportunity to consider many aspects of my practice as an Abstract Artist.
It's great to see the interview published and thanks to the team.
Artplacer is based in New York City.
Take Me To The Article