I create art by capturing my intense emotions and share them through my energising, uplifting language of colour. I want to inspire, to offer healing and aesthetics to you through my art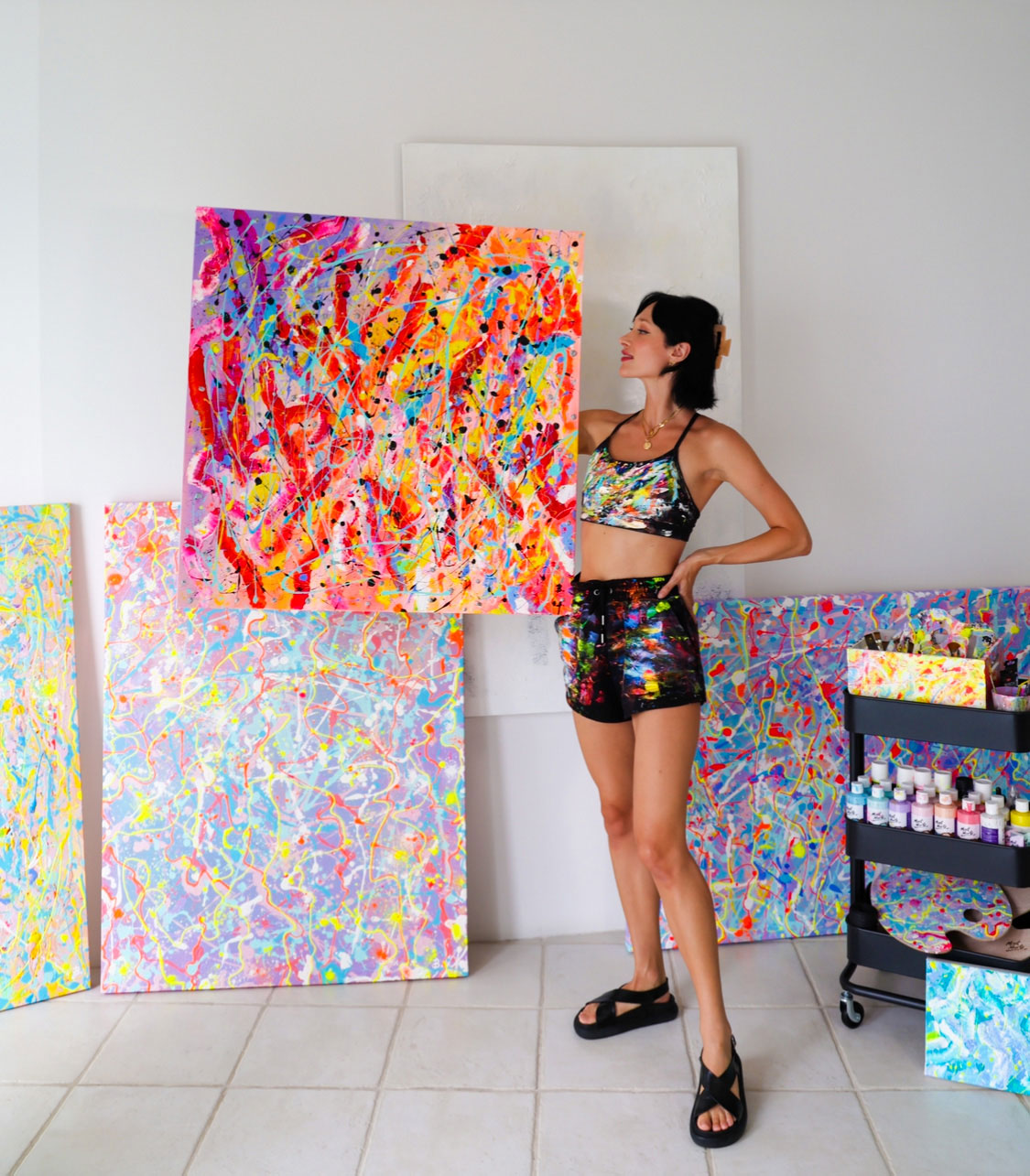 I'm Bridget Bradley an abstract expressionism artist. As an artistic empath, I paint intuitively, exploring and capturing my inner world of profound emotions, ethereal realities, hidden memories of experiences, which is often hard to put into words. All of my paintings are original, uniquely created in my own style of abstract expressionism, hand-painted and handmade with passion and love.
Growing up in New Zealand, I experienced much of the outdoors and coupled with a vivid imagination, it gave me the opportunity to be creative. Since childhood, my emotional world has always been amplified, be it sound, feelings, visual impressions or picking up sensations from all around me. This was quite daunting to me and I often expressed these amplified emotions by drawing and colouring. Over time, I've learned to accept and to use those heightened senses in ways that are helpful for myself and others.
When I paint, I use my unique hyper-sensory cues to tap into deep emotions in real time, transferring them onto the canvas as an explosion of intense colours. My unique colour language is a way of connecting with others, of sharing my emotional experiences and stories.
I describe my paintings as, art with soul. This is a spontaneous, fluid process with no preconceived idea of social norms or expectations. I love to express with neon colours which are often an integral part of my paintings.
From firsthand experience, I strongly believe that art helps mental health and wellbeing whether it be creating or viewing and experiencing.
I want my art to enhance the lives and spaces of people and communities. I started my small business last year. As Creative Director, I create abstracts, design for products I plan to offer in the future, I write and create video content for the business. Yoga and fitness is a major part of my life and I am a Certified Yoga Teacher.
All this from the beautiful Sunshine Coast of Australia.
Read more about the art and why I create.
View My Original Abstract Art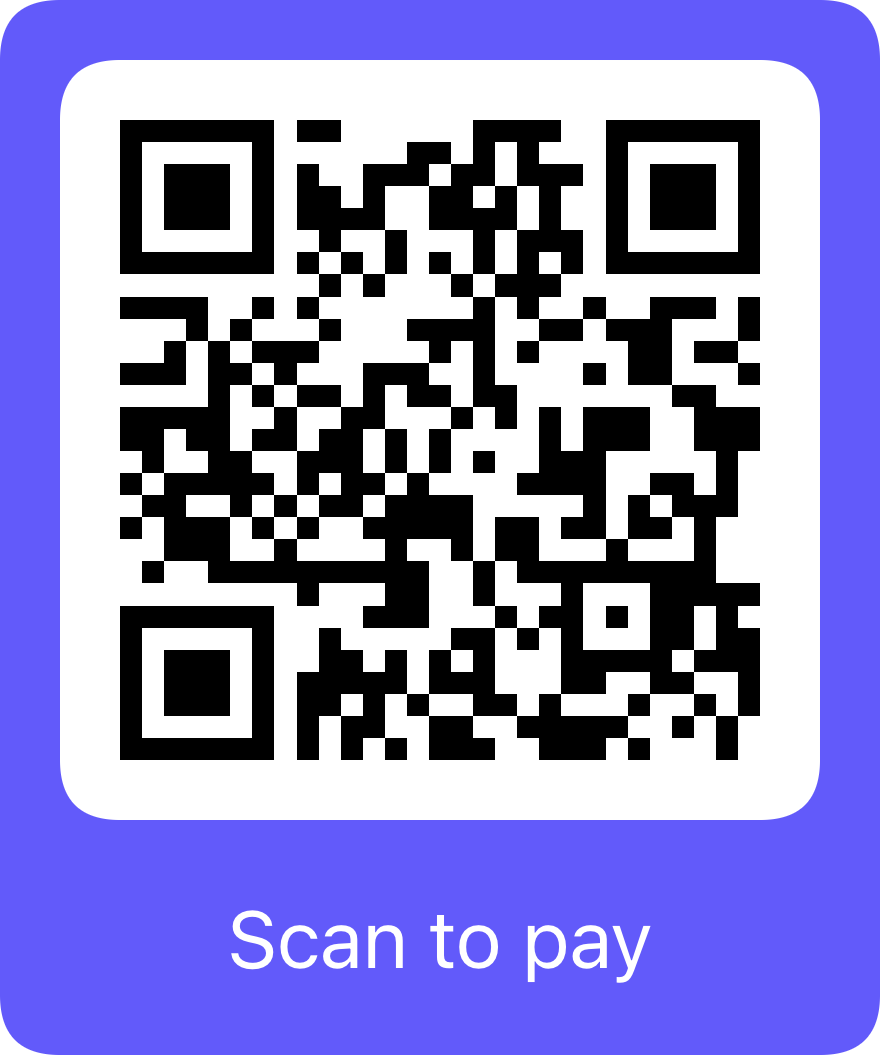 feel inclined? support my art projects & creativity with a tip
If you enjoy my art, my writing and video content, would like to support my art projects, such as supporting my exhibition expenses, securing a private studio of my own, please feel free to give me me a tip by scanning the QR Code.
Or if you make a purchase, there is an option to add a tip at the checkout.
Either way, your support by way of a tip helps my small business, the running of my website, art materials, exhibiting, writing, creating content for people like you, and maybe it will buy me the odd coffee.
It means so much to me, thank you! 🤗
Bx
Published Stories
As a full-time Abstract Artist, I don't get time for blogging but occasionally I write a story. Find my latest story at my Medium profile.
Choosing a selection results in a full page refresh.
Opens in a new window.